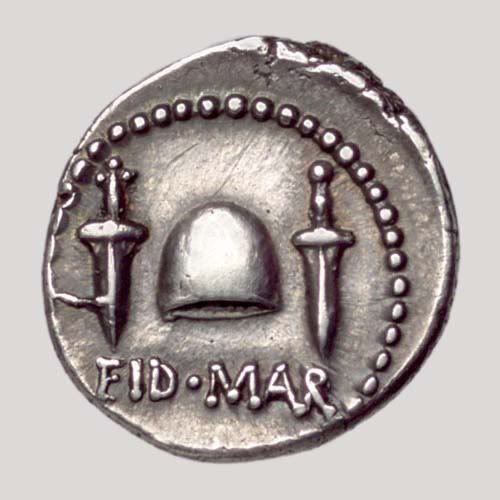 (If you're confused about how the maths add up, there, remember that there is no Year 0).
To mark this momentous occasion, let's see if you know more about Julius Caesar than the average first-year Ancient History student:
By the time he died, Julius Caesar was...
Answers and explanations will be posted later today.
2050 years ago today, folks.